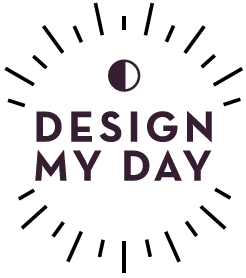 Personalized Life Guidance
Design My Day is an investigation into the use of artificial intelligence and machine learning technologies to help people improve their self-efficacy and their lives.
Your life is a series of choices
Do you know who you are today?

Do you know who you want to be in the future?

Do you know what you want to do?

Design your days and live an intentional life.
Have you experienced the funk?
Feeling depressed? Feeling helpless? Feeling discouraged?
We've all been there. The things that normally make you happy begin to bring you down.
You cannot seem to understand why.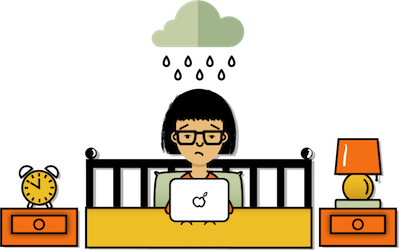 Let's explore a way forward
Doing something, even something very small, is a fantastic way to escape negative thoughts and feelings. Sometimes hard to think of new ideas while stuck, we crowd-source ideas from others.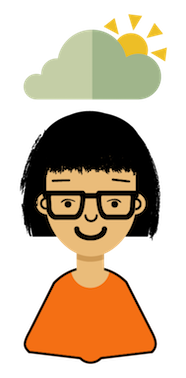 Sign up to receive free updates!